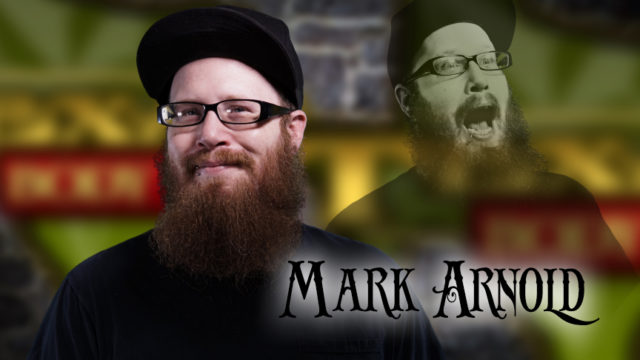 Mark Arnold
Tattoo Artist
Email: mark@texasbodyart.com
Instagram: tattoomark1
Facebook: n/a
Biography: Living in Houston, TX his whole life he has been tattooing for over 9 years. Loving his craft Mark specializes in cover ups but loves doing bright, bold, colorful, evil looking tattoos. When Mark isn't in the studio he is into BMX and digital art.