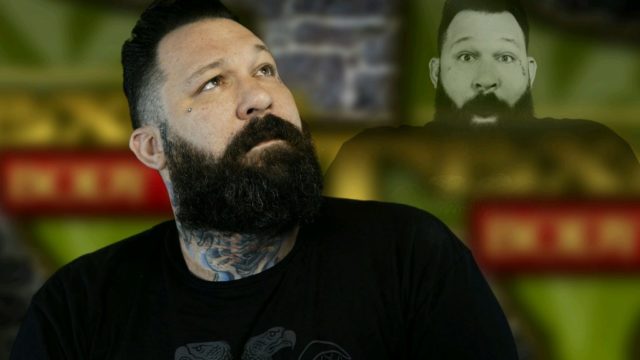 Justin Inkk
Tattoo Artist
Email: justin@texasbodyart.com
Instagram: Justin_inkk
Facebook: n/a
Biography: At an early age Justin was always interested in drawing and painting. Growing up around other tattoo artists in Boston, MA he pushed himself to learn the craft of tattooing. Justin started tattooing in the early 2000's and now specializes in anything illustrated or original. Since moving to Houston in 2008 he has been striving to grow and learn all aspects of his trade.