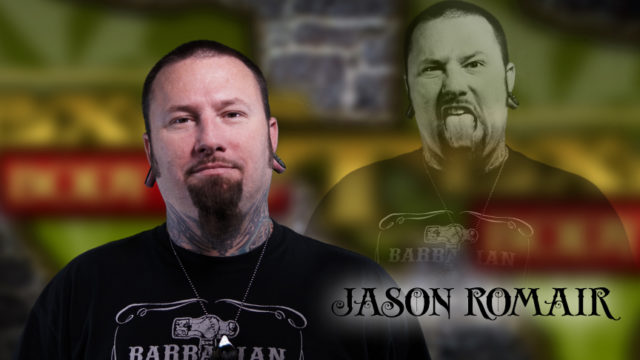 Jason Romair
Tattoo Artist
Email: jason@texasbodyart.com
Instagram: needleinink
Facebook: n/a
Biography: Father and tattoo artists, Jason loves creating art on a human canvas. He has been tattooing for over 9 years and loves what he does! Family man Jason provides a good life through his art and wants to continue pushing forward in his career specializing in Neo-Traditional, Color, Black & Grey.