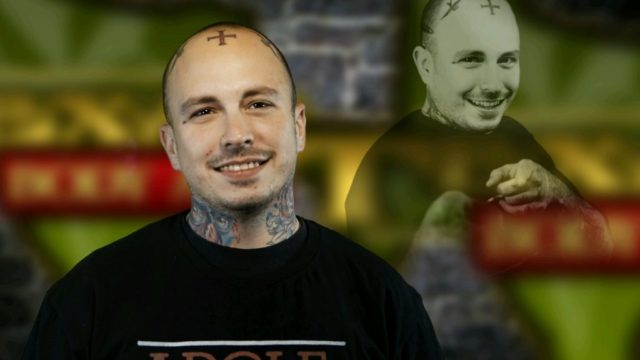 Jake Lee
Tattoo Artist
Email: Jake@texasbodyart.com
Instagram: thejakelee
Facebook: n/a
Biography: Born in Texas, Jake Lee has always been on the road but found his home here at Texas Body Art. Getting inspiration from Biker tattoos and the punk rock scene growing up Jake fell in love with tattoos. Jake Lee has been tattoo for over 13 years specializing in Traditional and Neo-Traditional but loves anything related to classic tattooing designs.