Houston, Thank You!
We are very proud of the results of our Disaster Relief Fundraiser.
Please take a look at some of the great art that we got to do in the name of helping our beautiful city.
---
---
Live Auctions
---
ONLINE AUCTION RULES & INSTRUCTIONS
IMPORTANT RULES FOR THE AUCTION
1.  Only serious bidders, please.  Don't bid on an item and then back out.  It's very unfair to the other bidders, and we won't be able to honor your bids on any other auctions.
2.  Please pay your WINNING BID within 24 hours of the end of the auction.
3.  Please bid by the $5 dollar Increment.   No $0.50 raises, etc.
4.  Tattoo machines and Tattoo Supplies must be bid on by PROFESSIONAL Tattoo Artist ONLY ( Verified by email )
5. Artist that donate tattoo time Must be able to provide service at own expense.
( Texas Body art does not cover travel expenses to provide tattoo services)
 TO THE WINNING BIDDER OF AN ITEM:
 Please pay for the item via Paypal.
Texas Body Art is covering the cost of shipping from our location only. If you purchase an item from a seller in a non-local source, shipping is covered by the buyer. Sellers unable to bring items  to our Jones Rd. location to be shipped,must supply a Paypal account email to sell remotely.
Please Email or call with any question
(281) 894 – 2282 or Info@texasbodyart.com
---
Hurricane Harvey disaster relief Project. This page is devoted to the disaster relief efforts as well to inform you of just how we are participating in the statewide efforts to rebuild our city .
We would like to thank our community for the donations to our tattoo fundraiser!
Shaking off cabin fever artists worked hand in hand to design about 20 designs and they started at 50 in black only more if you wanted color… "we tried to keep the predrawn designs as the only ones we would do, this was to cut down on people just wanting a deal at the shop." After 11 days straight we managed to tattoo 266 tattoos on 266 different people with different stories and situations. We never realized the healing that was being felt as a result of getting tattooed, in support of a cause you believe in. Special thanks to Fusion ink company based here in Texas for sending the studio care packages for the artists that were doing Harvey tattoos. As a studio we felt privileged people shared these moments with us especially in harsh situation the floods caused us all. 100% of all proceeds were deposited into the JJ Watt Foundation supporting the disaster relief efforts across our city.
---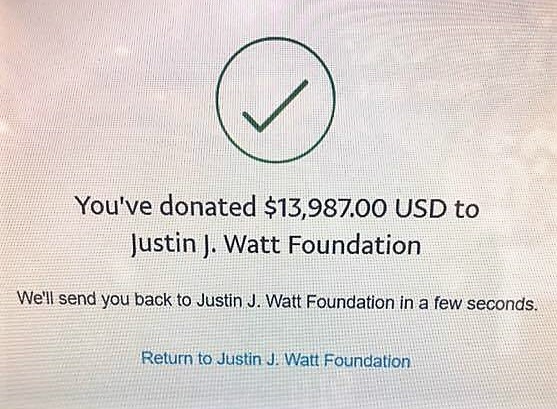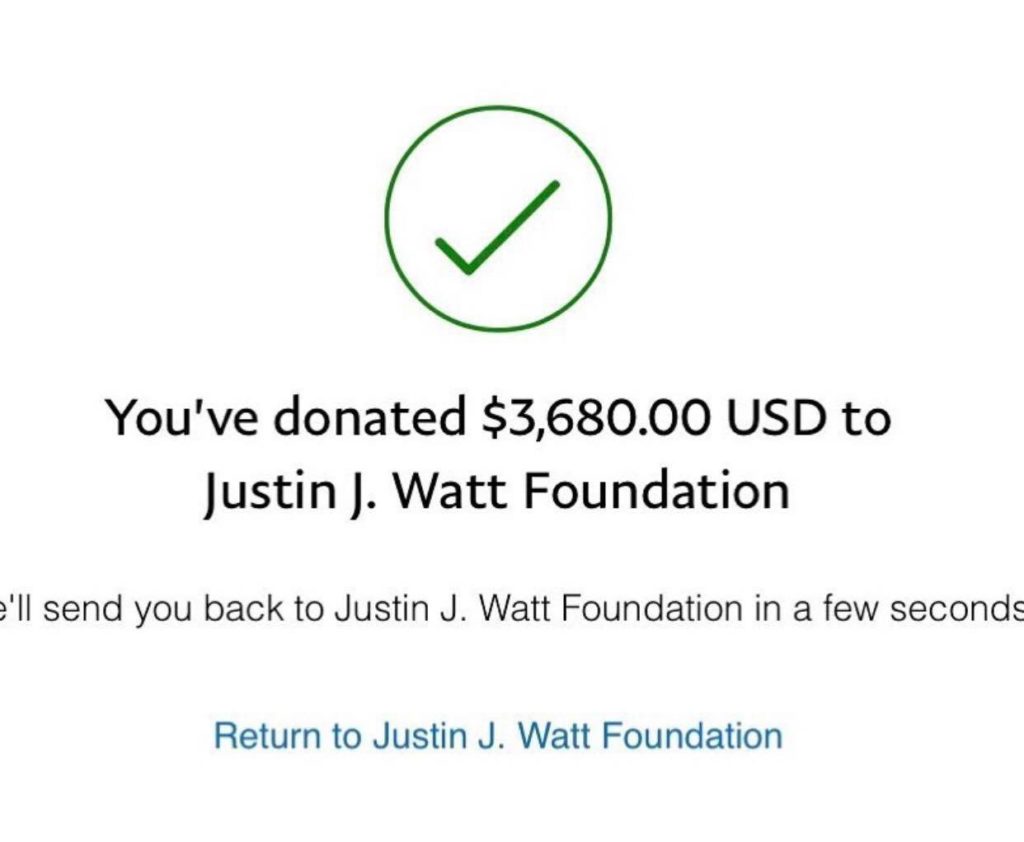 Thank you JJ Watt for creating a trusted outlet of support. We thank each and every person hope they love their tattoos ! Thank you for the support below are documents of accountability as we have no monetary motivation regarding this fundraiser. We received healing ourselves by giving you the tattoos and serving as an emotional outlet as well:) The live tattoo auctions are still running for another week.
All non perishables were donated to Warehouse Live.
Texas body art would like to thank all of our clients that dug deep and donated an army's worth of items to the city. There our people in need and we are proud to stand with our clients who were there to meet the need.
Here are some pictures of our donation drop off.
THANK YOU HOUSTON!
Donations Total : $ 17,667
Tattoos Total : 266
All donated funds will be going to the Justin J Watt Foundation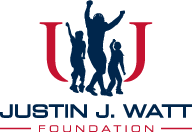 NOTICE: Any Tattooer effected by the floods please contact the owner at (713) 540 – 8627
If you want to be involved with this project; If you have art or items to auction off please submit your items in a clear picture with description. All items will stay up for a week and then new items will be presented. All proceeds from the auction will be monitored by the studio manager, Carol Rodriquez. The studio manager will be handling the distribution to the appropriate shelters or campaigns Please spread the word and get involved today ! We need help in a major way, and we are here to serve as middleman getting these items and funds to where they need to be.
During this time Texas Body Art will be donating 100% of profit that comes in as a disaster relief tattoo funding.
If you are willing to help or know someone that owns a supply company, we could use some extra tattoo supplies for the artists to use
Stay tuned for more updates and info
12537 Jones rd Houston, Tx 77070
(281) 884-2282
The piercing studio will also be open Are you wanting to help ? Contact us now Are you out of state wanting to help ? Send us something to put up on the auction if it's a tattoo or prints or collectibles tattoo machines services it don't matter we can use it to auction off We would like to thank you for taking the time and participating as we do all we can do to get our lives back together at the same time fell like we are doing our part to rebuild .
We will list any and all safe places that you can trust to take items to or send money to because many people are using charity just to rebuild.
We are dry with our bills paid.
We want to help .
Thank you and stay safe out there for those still dealing with flood water
---
Participating Partners
Please visit some of our friends that help us give back to the city