Attending artist Johnny Jackson




Dallas Tattoo Expo is located at Grand Place Exhibit hall @ Fair Park 1121 first ave, Dallas, TX.
The Grand Place exhibit space at Fair Park is over 50,000 square feet! This is going to be the biggest tattoo convention in Texas! Over 300 artists, 50 vendors, Entertainers and more! We are locate
Get Updates from Us!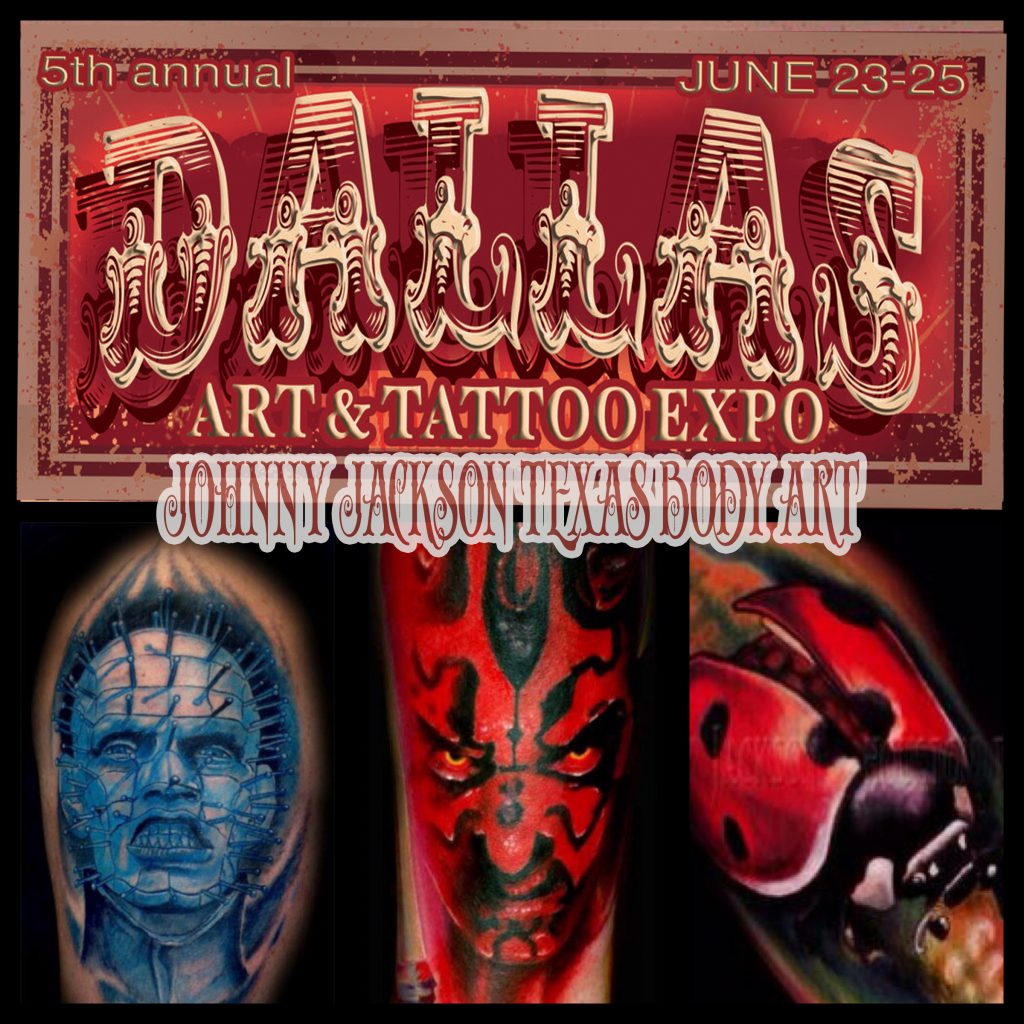 Proud sponsor and supporter of Digital Icon and the entire crew at Texas Inked