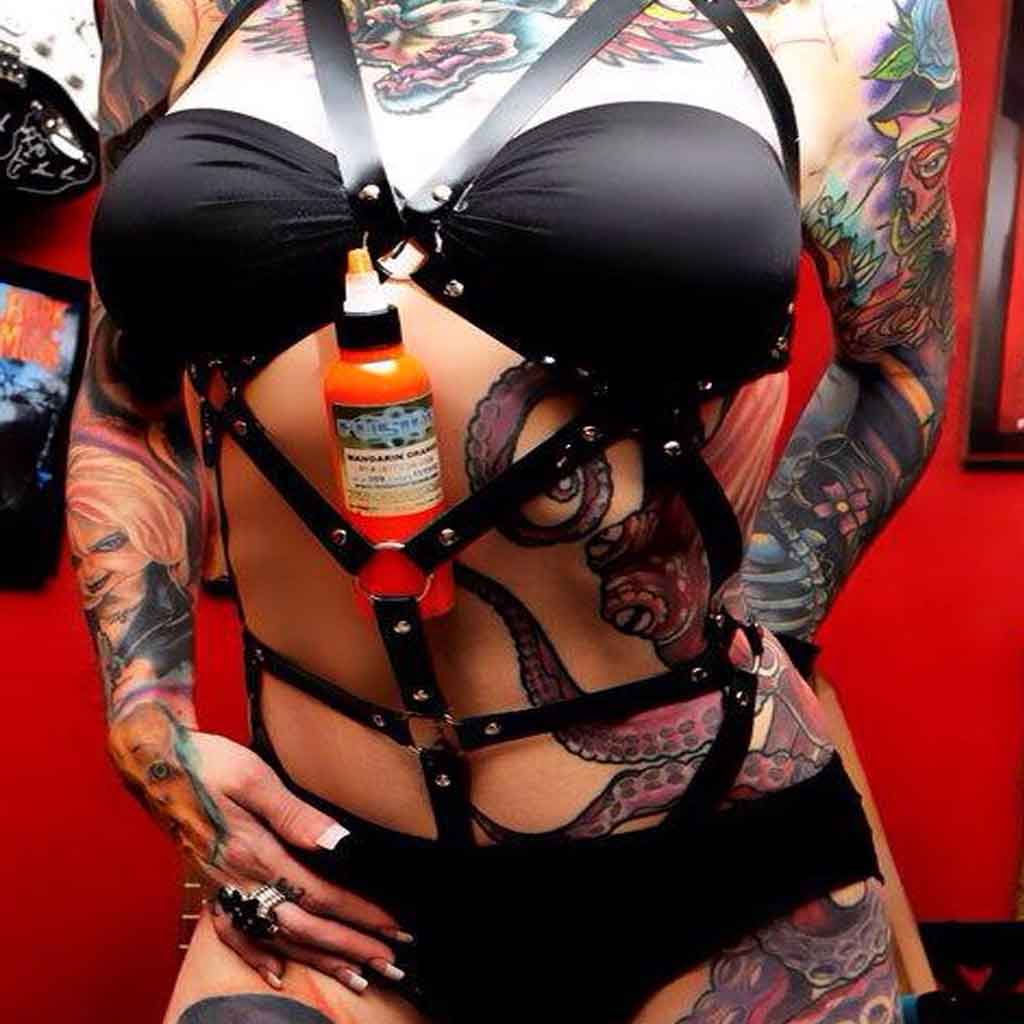 Tattoos 281-894-2282
Piercings 281-894-2227
TEXAS BODY ART takes a lot of pride in our work and it requires cooperation from our clients in the proper care of your new tattoo or piercing.
We carry a few brands of aftercare solutions for you that are available for purchase at the time of your services.
For all piercings we supply you with the proper aftercare products. Please read and follow all instructions to insure your tattoo or piercing heals perfectly since it is a reflection of our business how your needs have been met.
If you have any other questions or concerns feel free to contact one of our piercers or artists today for assistance.