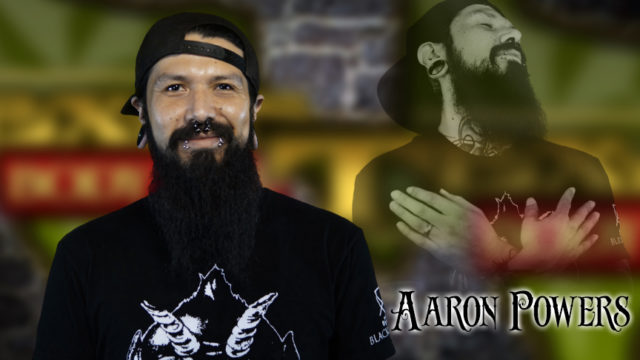 Aaron Powers
Piercing Artist
Email: aaron@biolabpiercing.com
Instagram: aaronpowers_tba
Facebook: n/a
Biography: Born and raised in El Paso, TX, Aaron moved to Houston in 2013 to better his piercing career. Now working in Biolab Piercing Studio his favorite piercings to do are septums, conch, and industrials but loves working on ear projects. When Aaron isn't in the studio enjoys skateboarding and working on classic cars.